Grammy News from Delbert McClinton
"Yeah, Baby!"
The biggest news we have to celebrate is that Delbert McClinton and Self-Made Men + Dana won the Grammy® award for Best Traditional Blues Album on January 26 with Tall, Dark, & Handsome (Hot Shot Records/Thirty Tigers). When Delbert, co-producers Bob Britt and Kevin McKendree, Sax player Dana Robbins and vocalist Delaney McClinton took the stage to accept the award, Delbert's first words were, "Yeah, Baby!"
In case you missed it, we have a "homemade" video of the moment captured during the livestream attached below, along with some photos of the moment.
---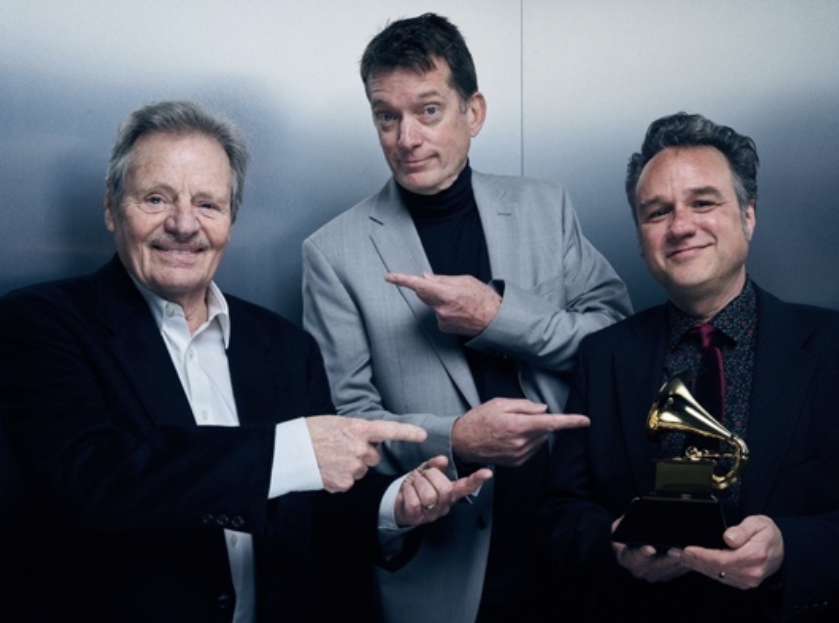 Delbert, Bob Britt and Kevin McKendree give credit to one another for Grammy® success in co-producing Tall, Dark, & Handsome. (Hot Shot Records/Thirty Tigers) (Getty Images)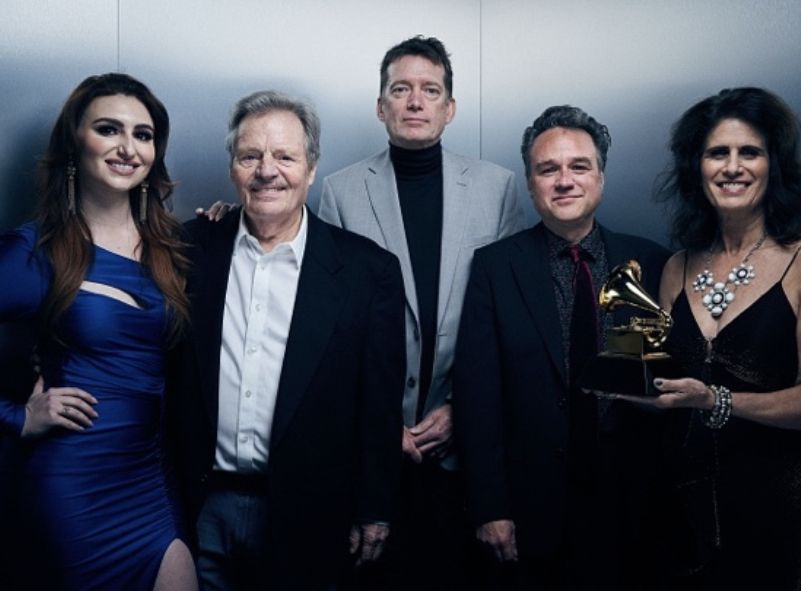 Delaney McClinton, Delbert, Bob Britt, Kevin McKendree, and Dana Robbins celebrate Tall, Dark, & Handsome: 2020 Best Traditional Blues Album Grammy® award. (Getty Images)
A Blast from the Past (2001)
This is not the first time Delbert has shared the Grammy® festivities with his daughter, Delaney. She was his "date" for the 44th Annual Grammy® Awards when he won for Best Contemporary Blues Album with Best Contemporary Blues Album: Nothing Personal. (Getty Images)