Ports of Call
Explore our ports of call, where you can walk, shop, and dine in paradise!

Ft. Lauderdale, FL
There is an abundance of things to see and do in the Fort Lauderdale area: visit the newly redesigned Fort Lauderdale Beach and cafes, stroll the historic Riverwalk, shop the luxurious stores on Las Olas Boulevard or venture to the Everglades for an intriguing air boat excursion.
---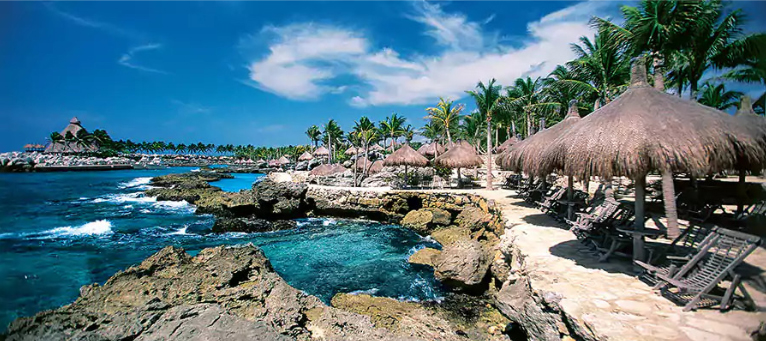 Cozumel, Mexico
The island of Cozumel off the tip of the Yucatan Peninsula continues to be known for its fantastic fishing, snorkeling, and diving opportunities. And despite the growth of tourism in recent years, the island and its only town, San Miguel, retain much of their original warmth and charm.
---

Key West, FL
Ernest Hemingway made wild, colorful Key West his home, and you will want to do the same. Home to modern-day adventurers, artists, and poets, the island's charming Old Town teems with restaurants, bars, and unique shops. Add pristine coral reefs, coconut palms, and a laid-back attitude that is truly contagious, and it's easy to see why so many visitors to Key West never leave.