2025 Ports of Call
Explore our ports of call, where you can walk, shop, and dine in paradise!
Ft. Lauderdale, FL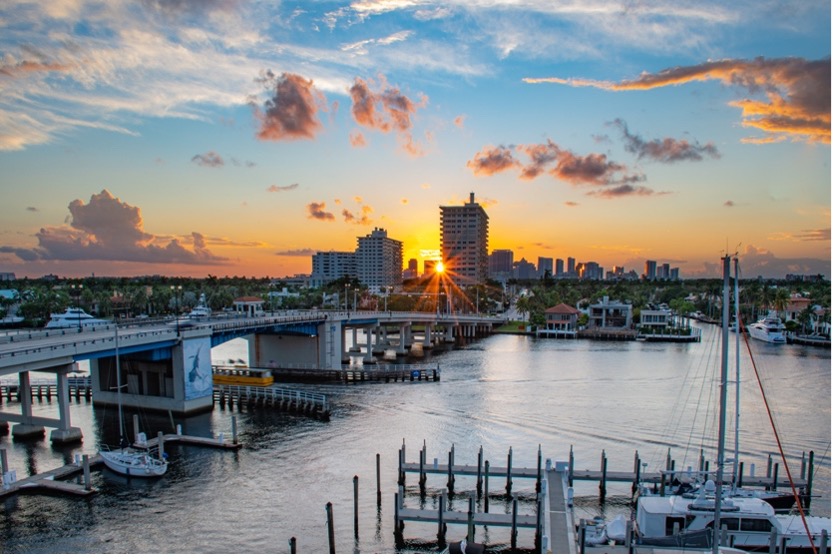 There is an abundance of things to see and do in the Fort Lauderdale area: visit the newly redesigned Fort Lauderdale Beach and cafes, stroll the historic Riverwalk, shop the luxurious stores on Las Olas Boulevard or venture to the Everglades for an intriguing air boat excursion.
---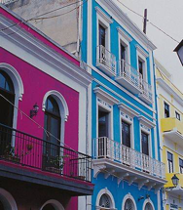 San Juan, Puerto Rico
Puerto Rico is one of the largest islands in the Eastern Caribbean. Discover the classic signs of a vacationer's paradise: gorgeous landscape with lush green mountains, underground caves, balmy waters, white-sandy beaches, delicious rum drinks and so much more. Spend an afternoon snorkeling during your cruise to Puerto Rico and discover the beautiful marine life of the Caribbean Sea while swimming among the fish, coral communities, mangrove forests, and seagrass beds. Or take an evening sail around Old San Juan for amazing views of the 500-year-old walled city as the sun casts gorgeous light on the turquoise waters.
---
St. Croix, USVI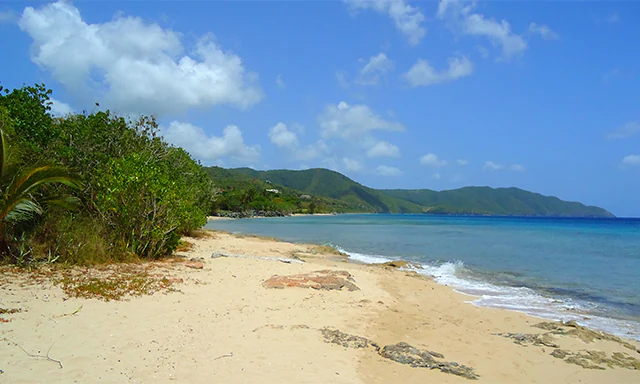 It's one of the three isles that make up the U.S. Virgin Islands, and though St. Croix is the largest—measuring 218 square kilometers (84 square miles)—it's the least visited of the trio. Perhaps that's because much of the island has been set aside as parkland, which means fewer tourist hubs and more space dedicated to natural wonders, including pristine beaches and primo snorkeling and diving. But St. Croix also boasts many excellent historical sites. At various times it was controlled by Spain, Britain, France, the Netherlands and Denmark; the latter's influence is the most visible in the architecture of St. Croix's charming capital city of Christiansted, on the northern coast. Frederiksted, on the western point of the island, is a busy port surrounded by some significant colonial attractions, with a restored sugar estate and an 18th-century fort being among the most noteworthy. Here you'll also find a family-run rum distillery and many restaurants and shops.
---
View 2024 Ports of Call