Ports of Call
Explore our ports of call, where you can walk, shop, and dine in paradise!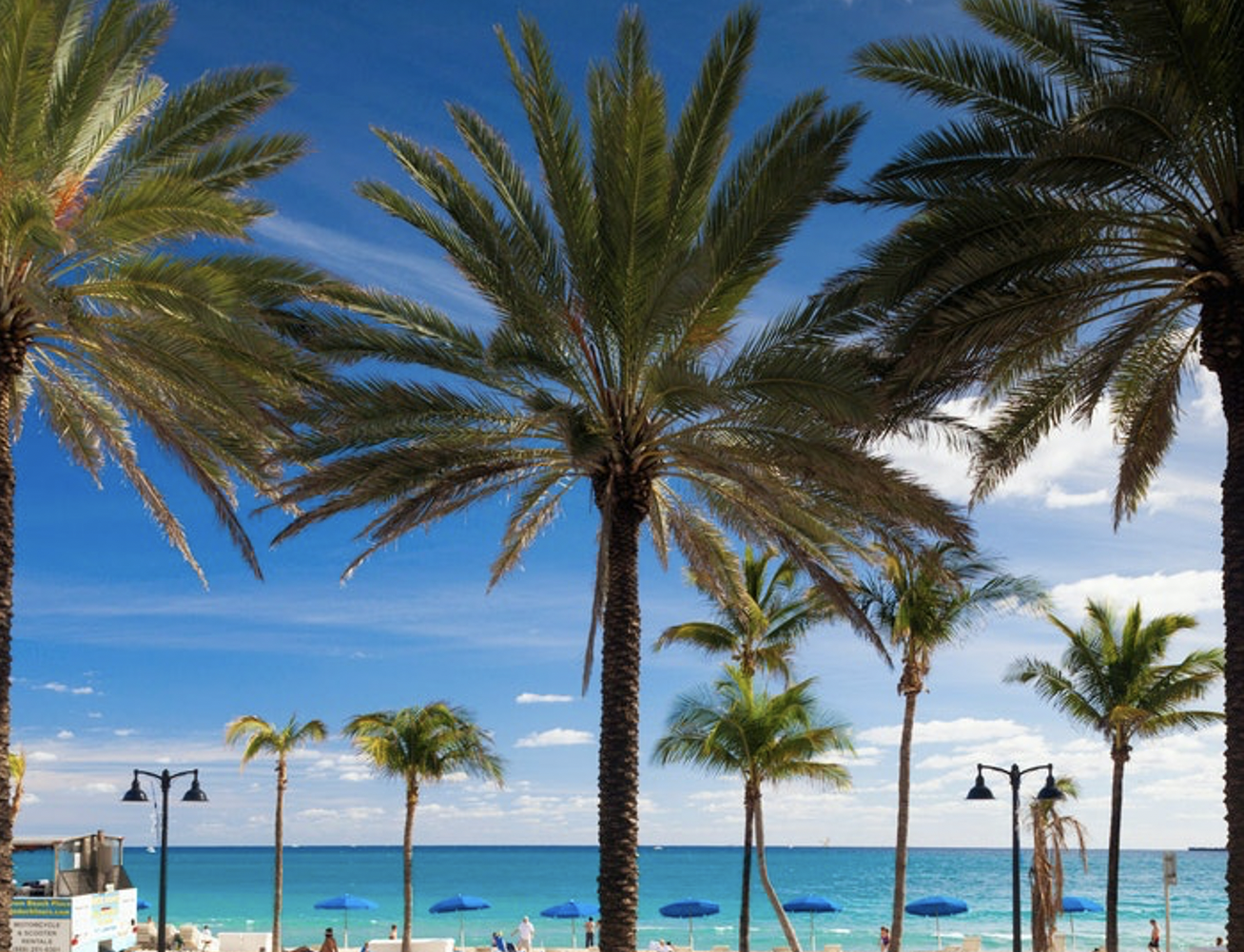 Ft. Lauderdale, FL
There is an abundance of things to see and doin the Fort Lauderdale area: visit the newlyredesigned Fort Lauderdale Beach and cafes, stroll the historic Riverwalk, shop theluxurious stores on Las Olas Boulevard or venture to the Everglades for an intriguing airboat excursion.
---

Philipsburg, St. Maarten
The capital of the Dutch side of St. Maarten is the town of Philipsburg, though St. Maarten is anisland with two distinct sides. To the north is the French side, whose capital is Marigot, whilePhilipsburg sits on the southern part of the island. When exploring on cruises that go to St.Maarten, it's important to visit both sides to understand theircustoms and heritage.
On an Eastern Caribbean cruise, you'll quickly be charmed by all sides of the island. Of course,this Caribbean island is best known for its beaches, like Maho Beach or Great Bay Beach, one ofthe area's best snorkeling spots. Samplelocal seafood or rum during your time in port, whichhave become symbols of St. Maarten life. There's just enough to fill the day here, especially ifyou hop between the French and Dutch beaches.
---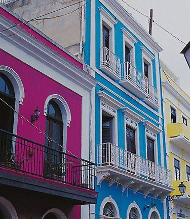 San Juan, Puerto Rico
Puerto Rico is one of the largest islands in the Eastern Caribbean. Discover theclassic signs of a vacationer's paradise: gorgeous landscape with lush greenmountains, underground caves, balmy waters, white-sandy beaches, delicious rumdrinks and so much more. Spend an afternoon snorkeling during your cruise toPuerto Rico and discover the beautiful marine life of the Caribbean Sea whileswimming among the fish, coral communities, mangrove forests, and seagrass beds. Or take an evening sail around Old San Juan for amazing views of the 500-year-old walled city as the sun casts gorgeous light on the turquoise waters.