Ports of Call
Explore our ports of call, where you can walk, shop, and dine in paradise!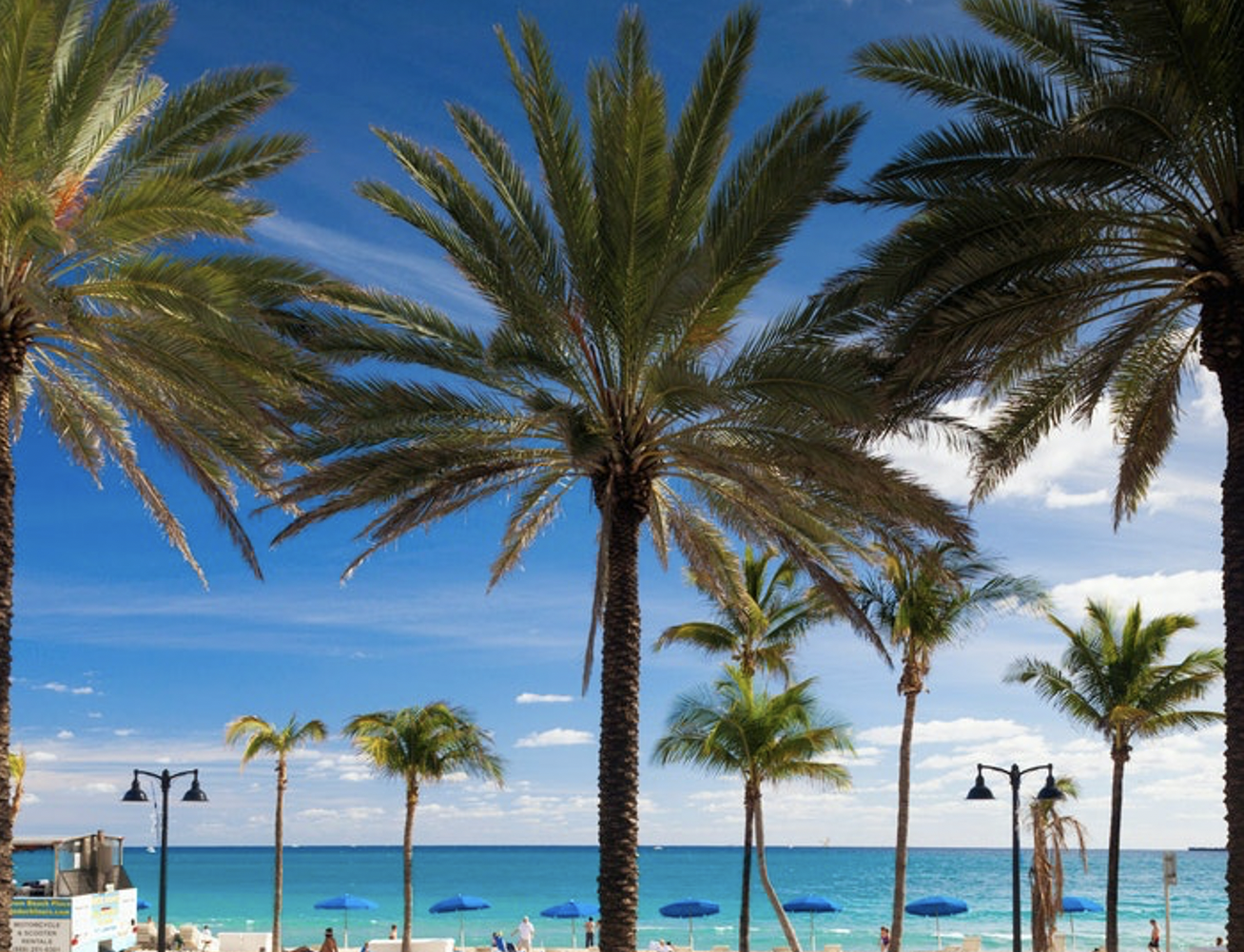 Ft. Lauderdale, FL
Because of its many canals and waterways, Ft. Lauderdale is sometimes called the Venice of America. It's home to the annual Fort Lauderdale International Boat Show, one of the largest in-water boat shows in the world; which is one of the many reasons our Fort Lauderdale cruise guests love visiting here. Guests can easily get a taste of the area's nautical lifestyle by cruising the Intracoastal Waterway on an old-fashioned paddle wheeler. Other options include hopping aboard one of the popular water taxis or Venetian gondolas that glide down the historic New River, which flows right through town.
While Ft. Lauderdale is often overshadowed by its flashy neighbor, Miami, the port city is expanding rapidly as major developers and high-end resorts build up the beachfront and surrounding neighborhoods. Visitors will find world-class shopping on famous Las Olas Boulevard, celebrated restaurants and a cultural explosion in the Riverwalk Arts & Entertainment District. It's clear that Ft. Lauderdale is solidifying its place as a sophisticated destination, and one of the reasons our Fort Lauderdale cruises are a popular choice for many vacation goers.
---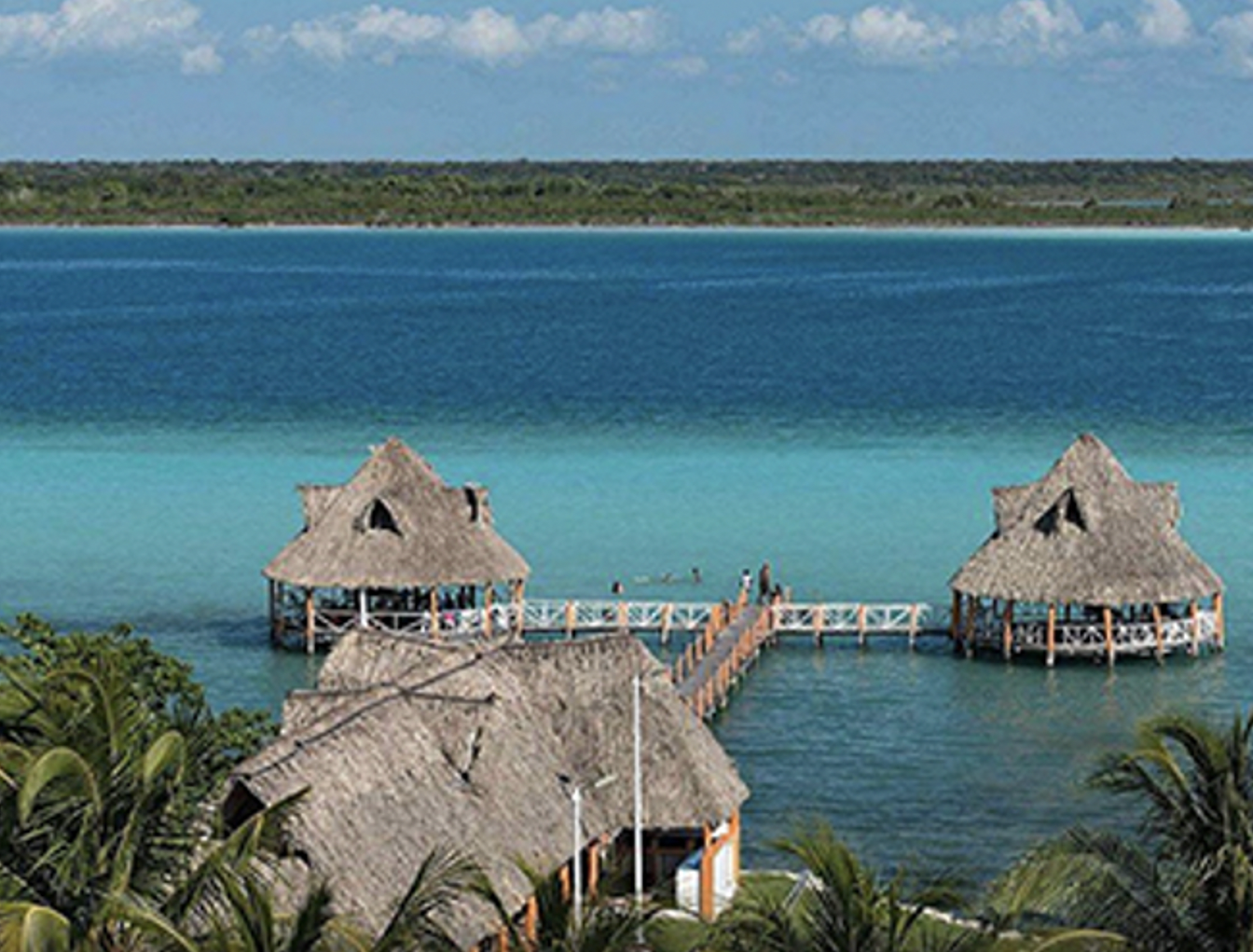 Costa Maya, Mexico
Puerto Costa Maya (typically referred to as Costa Maya) isn't your typical cruise port. Located on the southeastern coast of Mexico along the Yucatan peninsula, it's privy to some of the best natural wonders, historic structures, and scenic views in Mexico, making a Costa Maya cruise an enticing vacation. It's right by sandy beaches lining the Caribbean Sea with coral reefs located just a short distance off-shore and also close to ancient Mayan ruins, intriguing animal encounters, and exhilarating activities.
While the surrounding beauty and fun excursions make it a quintessential port of call, what makes the port different is that Costa Maya was built in 2001 (and rebuilt after Hurricane Dean in 2007) to almost predominately cater to cruisers, meaning it is set up to make your day in port easy, fun, and relaxing. The port area of Costa Maya is referred to as Costa Maya village and it is made up of a variety of attractions that will give you an exciting and cultural experience just steps from your ship. Beyond the shops and restaurants, you'll find a pool with a swim-up bar, a small beach to relax on, and even a dolphin experience.
---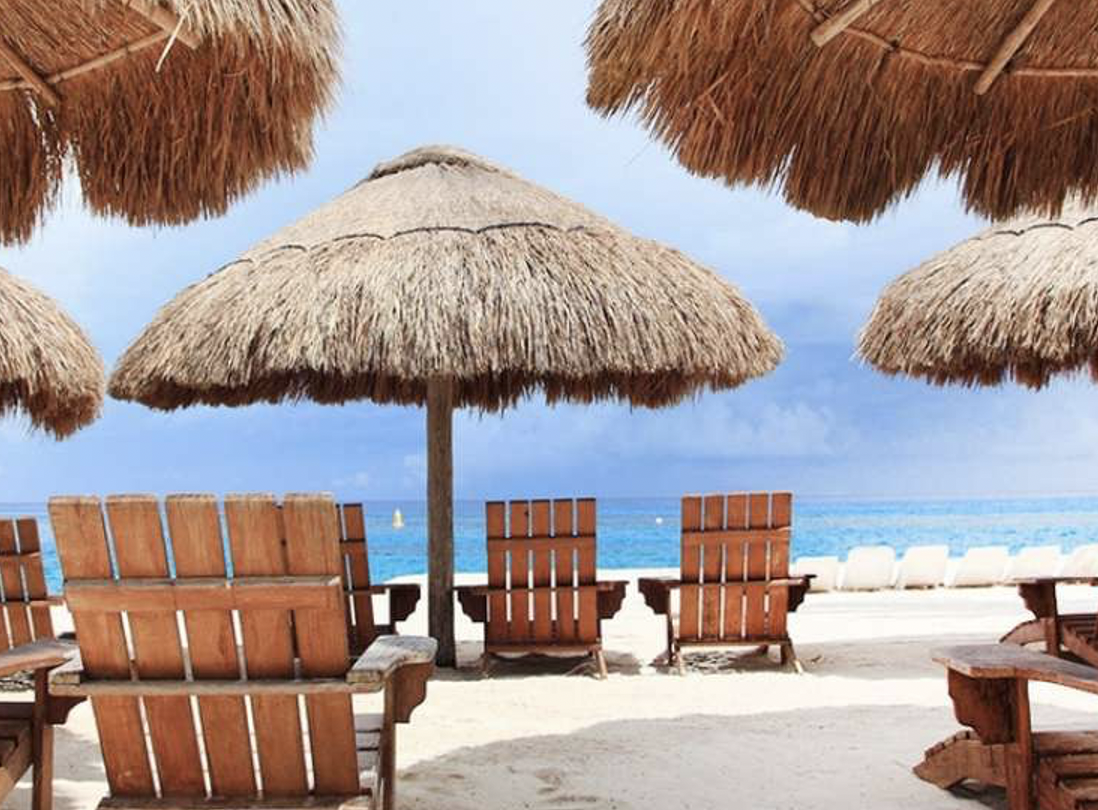 Cozumel, Mexico
A cruise to Cozumel will take you to an island in the Caribbean off the eastern coast of Mexico's Yucatán Peninsula. Cozumel is a popular destination as , drawsit draws many scuba divers, snorkelers and seekers of sand and sun who are attracted by the reliably sunny and tropical climate. The island and its environs also offer all other manner of on- and around-the-water attractions, many of which are quite unique, such as underwater sculpture gardens, a submarine excursion to see a shipwreck and a sailboat-racing experience that's second only to the America's Cup. For visitors who are intrigued by Mexico's Maya culture, there are several archaeological sites in and around Cozumel, including the UNESCO-inscribed Chichén Itzá and, on Cozumel itself, San Gervasio, once a site where women made offerings to the goddess of fertility and childbirth. When you're done sightseeing on your cruise to Cozumel, there's shopping for traditional Mexican crafts, jewelry and leather goods, including custom-made sandals, and excellent food (the seafood, of course, is stellar).
---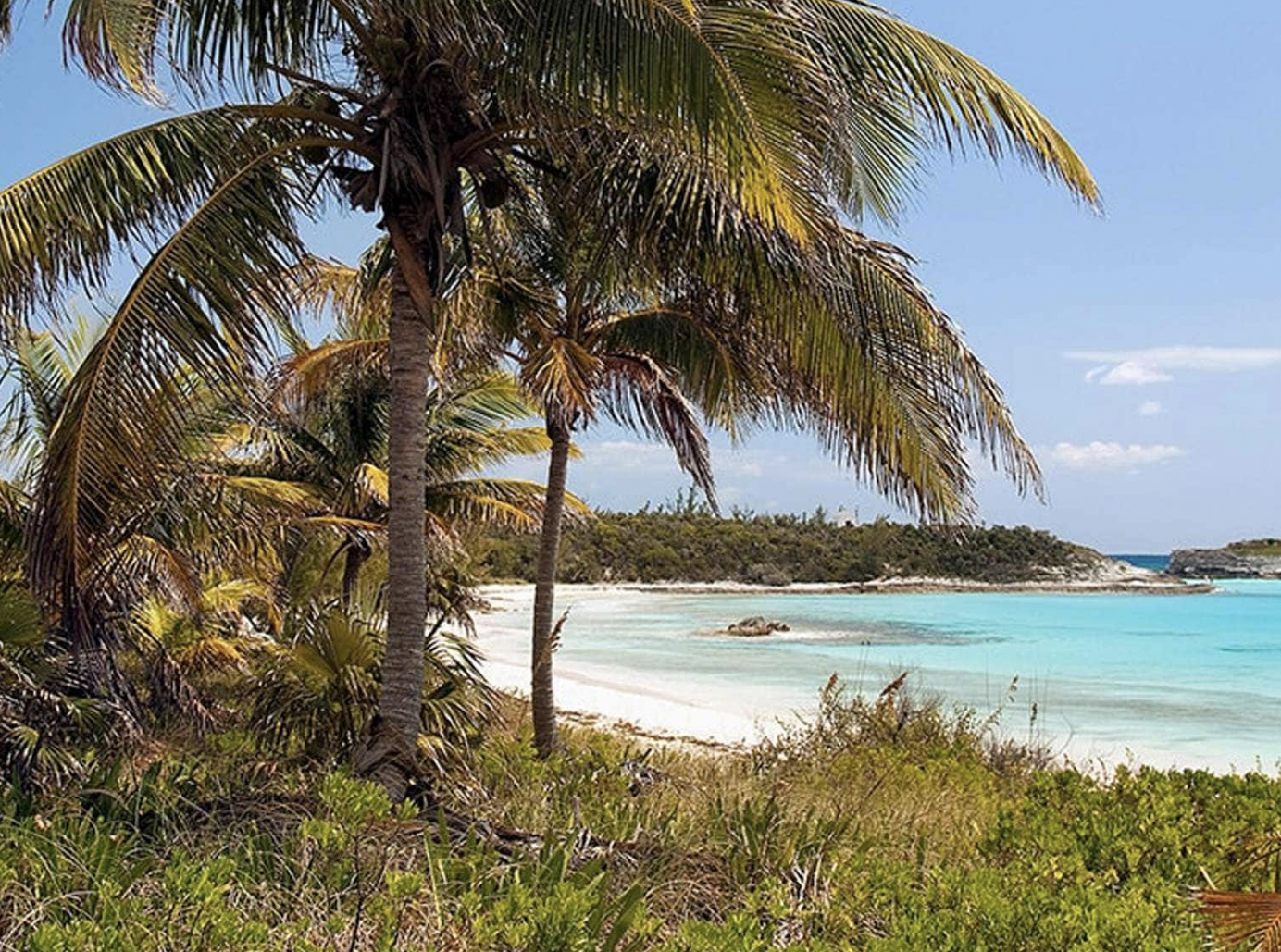 Half Moon Cay
The Caribbean is full of tropical wonders and natural beauty. But there's nothing like Half Moon Cay, our pristine private island paradise in the Bahamas. Cruise to the Bahamas with Holland America Line and discover the most stunning, highest-rated private-island experience in the region, Half Moon Cay. This island has won Porthole Cruise Magazine's Best Private Island award 17 consecutive years, and was also named the best in Travel Weekly's Readers' Choice Awards. As soon as your toes touch that powdery white sand and your eyes settle on the perfect blue-crystal clear water, you'll understand why this island is one of the most sought out destinations. Whether you are planning a romantic getaway or a family vacation, book a Bahamas cruise and explore Half Moon Cay's beautiful beaches, exciting cruise excursions, exclusive beach cabanas and more.